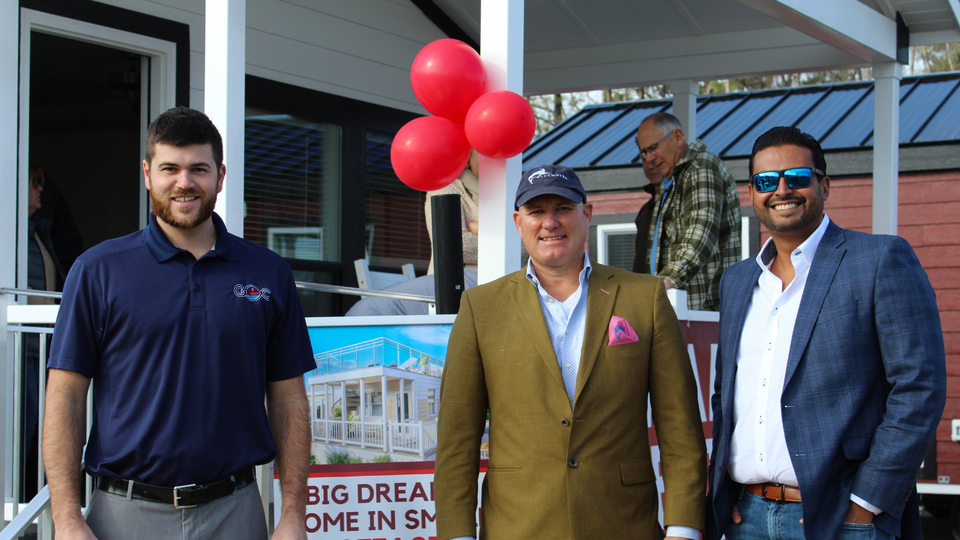 WHO WE ARE
We are a team of developers, investors, and adventurers. Great Outdoor Cottages was formed to design and build innovative and high-quality cabins, park models and cottages for the campground and resort industries.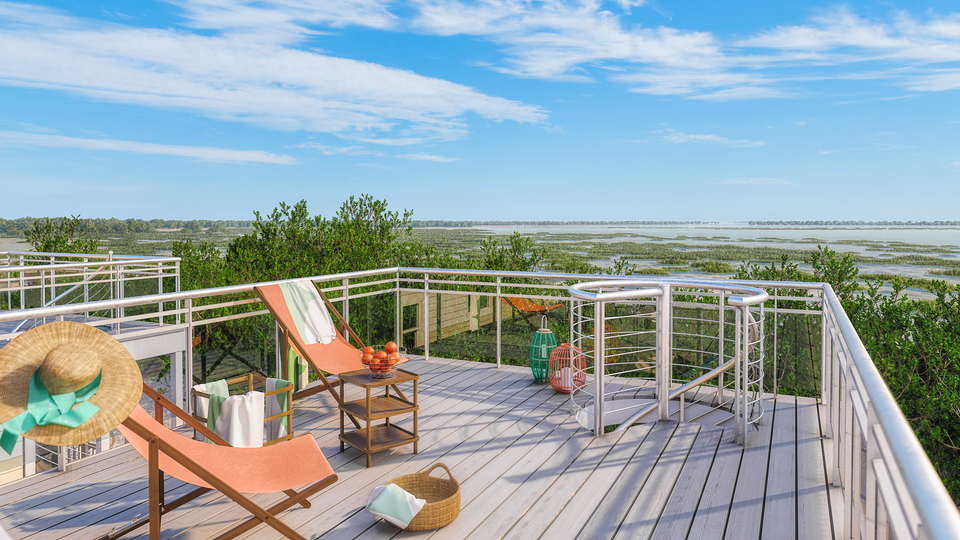 Great Outdoor Cottages was founded on the idea that people should have the opportunity to enjoy their time outdoors in a way that is both comfortable and affordable.

Our team has been hand-picked for their talents and dedication to excellence. We are passionate about what we do, and that passion shows in everything we do, from our clean and modern facilities to our personalized services and beautiful products.

Our units are built with a focus on sustainability and durability. We use the finest materials and craftsmanship in our cottages and constantly improve our products to ensure you get the best possible experience from us. We work hard to create cottages with modern amenities to provide affordable, luxurious, and comfortable "tiny homes" for people who love the outdoors.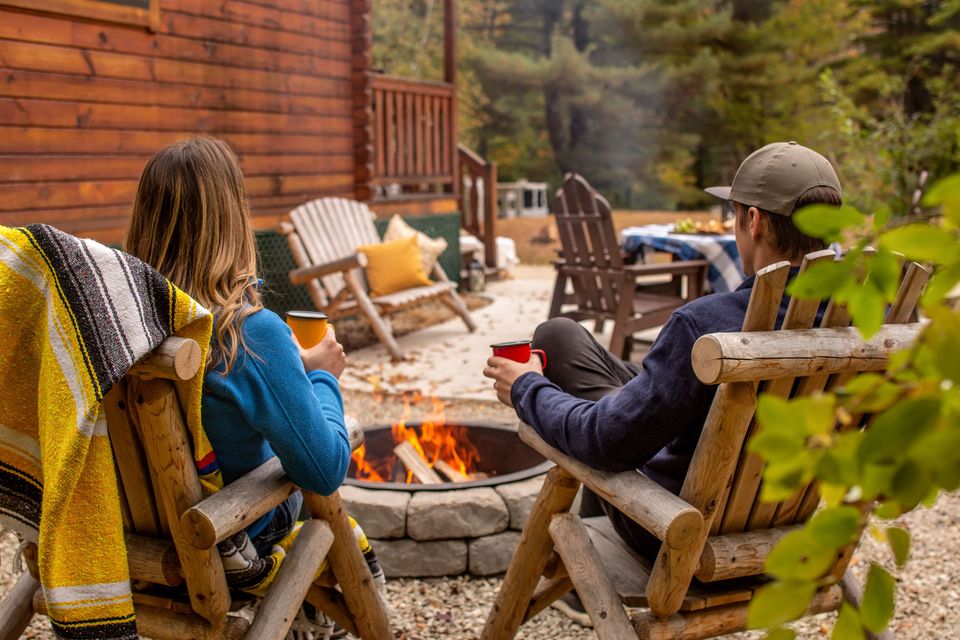 Our mission is to help people reconnect with nature while still being able to enjoy some of the luxuries of modern life. We believe in the power of adventure and want to help you get outside and enjoy it!
OUR LEADERSHIP TEAM
 
Mike Scheid
Chief Operating Officer

Mike Scheid started his career in the housing industry as a production line worker in 1979. Over the next few years, he worked his way up to become a production supervisor and then an assistant production manager. In 1994, Mike became a Production Manager and remained in that role until 2004, when he became a General Manager of an RV company. In 2006, Mike took over as operation manager of two housing plants and became General Manager in 2008.

In 2019, he was named Chief Operations Officer of GOC when he helped start the company. He started the company with a vision and a partner who believed in him. Mike has dedicated himself to developing quality employees who can build quality products, which is why GOC continues to thrive today.
John Longino
Chief Financial Officer

John is the Chief Financial Officer of GOC and manages all financial, human capital, and administrative operations and helps guide the company's strategic vision for the future.

John brings over 40 years of professional experience with signature strengths of building and managing successful teams and effectively operating in fast-paced and rapidly changing environments. John has been a partner in an international accounting firm, CFO of a NYSE publicly traded company and CFO for several homebuilders and manufacturers.

John joined GOC to fulfill his lifelong dream of being part of an exceptional team building a top-notch, high-quality company from the ground floor.
William "Billy" Scheid
Director of Sales
Billy worked at a manufacturing facility for ten years on and off while going to college. He worked on the production line in the drywall crew for over five years. After his stint on the production line, he moved into a sales coordinator position. Once he graduated college with a Business Management Degree and had a year of sales under him, he took a full-time sales position selling park models
. After three years of sales, he joined Bluew
ater Development at the Massey's Landing Campground, as their Operations Manager. After his time at 

Massey's

, he joined the GOC team and has been
the Director of Sales for two years.
When he joined GOC, he knew the people involved were as motivated as a group could be. He also knew it would be a great opportunity and he has learned more in the past two years at GOC than in the previous ten years in the industry.
Bryan Norwood
Plant Manager

With over 27 years in construction, Supervision, and Production Management, Bryan has overseen all phases of H.U.D, MOD and Park model construction. Bryan became a park model specialist after being introduced to them in 2009.

Bryan enjoys golfing, hunting, and traveling with
his wife outside of work and is just as happy on a beach, in the woods, or in his backyard enjoying family and friends.

When he was asked to be a part of GOC, he jumped at the opportunity to be a part of something starting from the ground up.
Keith Hooley
Production Manager

Keith has had approximately 7 years of experience in the manufactured housing field, and he's done all aspects of the building process. He has total of 39 years of construction experience. He's an outdoorsman who enjoys camping, swimming, golfing, and playing with his dogs—as well as many other outdoor activities.

Keith joined the GOC from the very beginning because it seemed like a natural next step in his construction career and a great way to use all of his construction experience. He was excited about being a part of a team that started a company from the ground floor and the challenges that entails.

 
Kyle Caruthers
Production Manager

Kyle Caruthers has worked in the manufacturing industry for over 12 years. He started his career in production while also attending Millersville University—where he studied Business and earned a Master's Degree. He has held many roles within the industry—from line worker to Plant supervisor and now Production Manager. Kyle loves being outside and on the water with his wife and 2 kids. He also enjoys playing golf and basketball—along with any and all activities that get the competitive juices flowing.

Kyle believes the core group of GOC is as tight-knit, experienced, and cohesive a group as you will find, and together we can, successfully, do anything we choose to do. This is the type of culture that we are looking to manifest at GOC.